1 Product = 1 Tree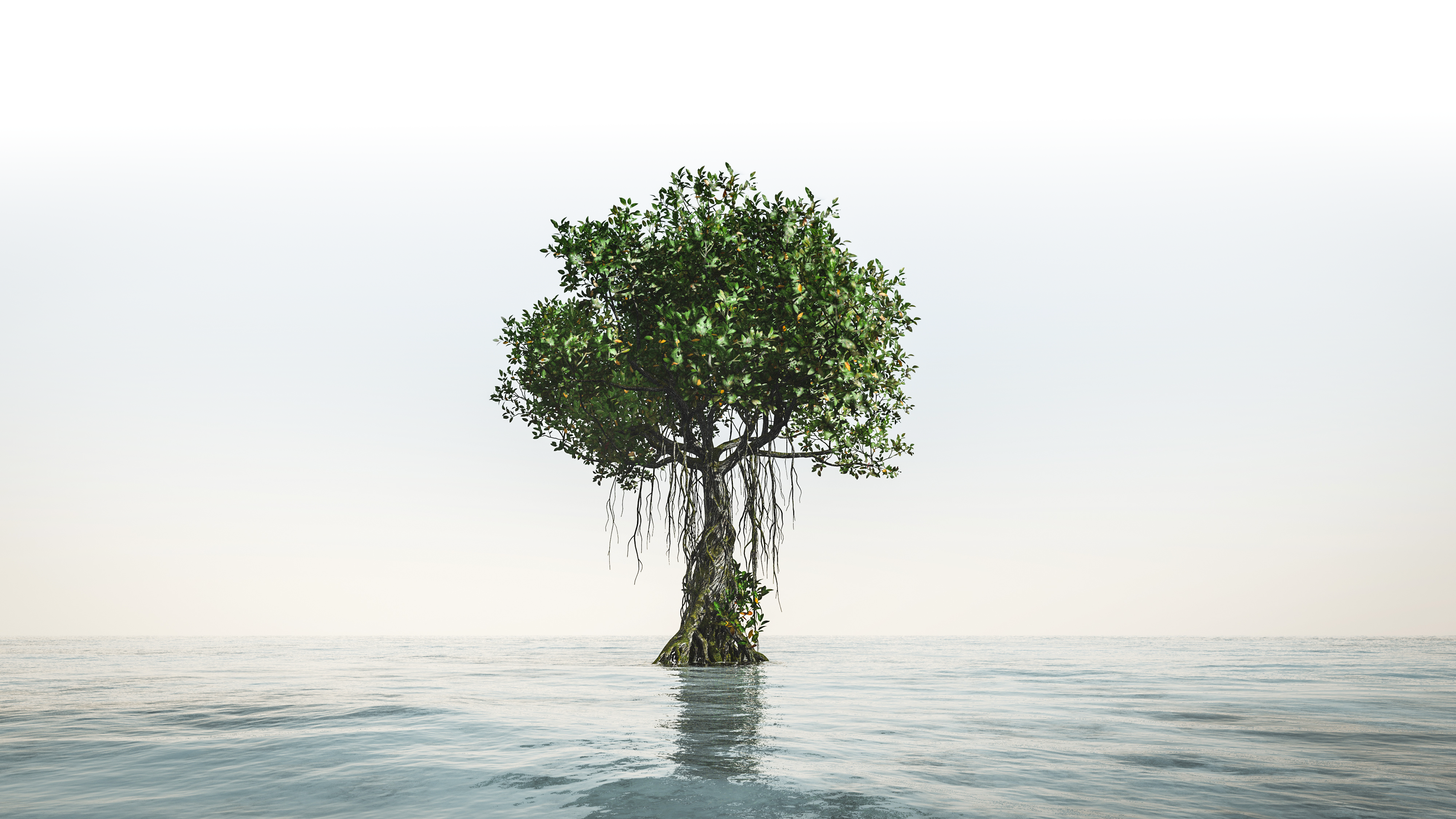 "We want every workout to not only make you healthier and stronger
but also benefit our environment!"
Our Goal
Gymnastic ring training is perfectly in tune with nature. You don't need a huge, air-conditioned gym to train effectively. Many exercise machines and fitness gadgets in such places are simply unnecessary. Instead, training outdoors at your nearest park is much more sustainable and healthier. However, we want to go further and give back to the environment with you. Our goal is to make your ring training eco-friendly and counteract climate change.
When do we plant a tree?
For every product from DIE RINGE, we plant a tree. Our aim is to plant more trees than are cut down for our wooden rings. In addition, we plant another tree for each review you give us. This way, you can improve your rings' carbon footprint and training. At the same time, you help make ring training more popular and increase the number of ring athletes. Your feedback enables us to continually improve our products and training programs.
Where and how do we plant trees?
We are Seed Level Partners with the Eden Reforestation Projects organization. With our donations, we enable our partner to reforest deforested areas in needy regions through the work of local people. So, you're contributing to the creation of jobs and making our planet a little greener.
Which trees do we plant?
With our donations, we primarily plant mangrove trees. The mangrove population on our planet has declined by a third since the 1980s. Mangroves are an essential part of Earth's ecosystem. A mangrove tree absorbs about 300 kg of CO2 over its lifetime – ten times more than typical trees on land. They protect coastlines and provide food and shelter for animals. Where the trees are planted depends on the season and the needs of the countries. We support all projects by Eden Reforestation Projects, allowing trees to be planted in Haiti, Nepal, Indonesia, Mozambique, Kenya, Central America, or Madagascar.
How many trees have we planted so far?
We started our partnership in 2021 and have been planting a tree for every product sold since then. This is just the beginning, and we hope many more trees will follow. Become a part of our mission! Start with ring training or leave us a review on Google Play, Appstore, Amazon, or our online shop.